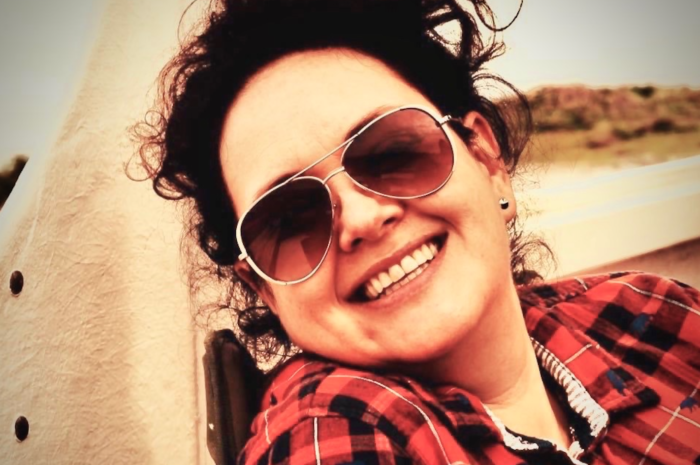 Welcome to Rachel's Corner! Each month, I will share some of the things that inspire me to aim for living my best life. A few years ago, my life was crashing in nearly every way – at least that's how I felt. With some introspection, support and a dose of curiosity, I recognized it wasn't my weight that was out of control, it was my thoughts, my mindset and my ways of being. Today, I choose to surround myself with love and acceptance, immerse myself in meaningful activities and nurture healthy relationships. The choices we make each day set our strategy for how we live our lives. What choices are you making?
Some things I'm choosing to fill my mind and my time:
Something I read: "The Hungry Brain: Outsmarting the Instincts that Make us Overeat" is written by Dr, Stephan J. Guyenet. A well researched and well written book which aims to answer the question of why we overeat and whether there's anything we can do to change this behavior. A warning this can be somewhat technical – however, I am a self-proclaimed geek! 
Something I heard: A friend recently inspired me to listen to Eddie Rabbit's "I Love a Rainy Night". Do you know that feeling when you re-discover a song you used to love and you love it all over again? This is now my morning "let's get those good vibe juices going" song! Is there a song that get's you pumped to start your day the right way?
Something I saw: "Embrace" is a documentary by Taryn Brumfitt about learning to love yourself no matter your size, shape or abilities. It's been a few years since I stumbled upon this documentary and I loved everything about it! Taryn is now on a quest to end the global body-hating epidemic. Check out the film and her website called Body Image Movement. She also has a children's book, "Embrace Your Body" with loads of body-positive vibes. Taryn rocks!
Something I'm doing: Growing my own vegetables! In my wildest dreams I'd not imagined I'd ever do this… and, I absolutely love it! And, until a recent conversation with Dr. Sandy Van (check out the Eat, Play, Love Season 2 session, Can Cooking Become a Form of Therapy?) I didn't realize this could also contribute to a healthier relationship with food – of course, Dr. Van has a rather eloquent way to describe what's happening in the brain when you grow, then eat your own food. Yum!
Until next time my friend.
Rachel
Rachel is the Director of Strategy with Obesity Matters. Join our Facebook community: obesitymatters2us to share your tips on how to live our best lives. And, tell us, what are you choosing?