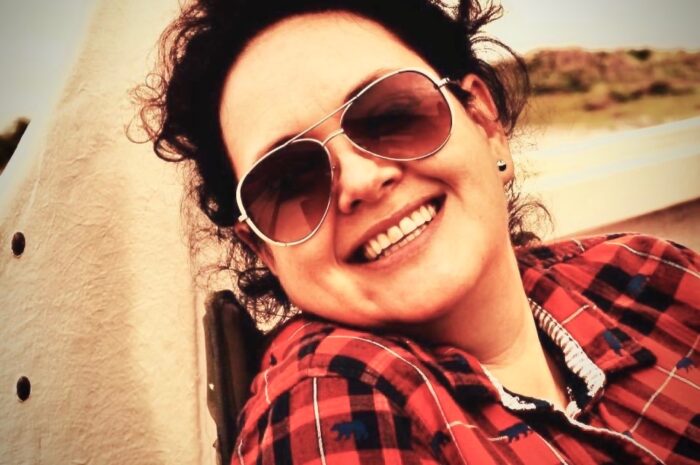 Welcome back to Rachel's Corner! Each month, I will share some of the things that inspire me to aim for living my best life. Some things I'm choosing to fill my mind and my time:
Something I read: "The Big Reveal is a dramatic, false promise that the world will find you more valuable once you show them who you really are. And who you are is Thinner. Prettier. More awesome. You showed them all, didn't you, right? Wrong." – @sarahsapora
I've been following Sarah on Instagram for a few months. I find connection, validation and inspiration in her posts. Sometimes they can be long… and well worth the read! Remember, as Sarah says "The Big Reveal is Bullsh*t."
Something I feel: Winter is coming! Well, at least in my neck of the woods 😊 We are deep into beautiful Fall… leaves have changed colour and dropped to the ground. We've had a few consecutive nights of near freezing temperatures. And there's more darkness than sunlight in each passing day. All I want to do is cook, clean, and decorate! In fact, I'm slightly obsessed with finding new recipes for healthy, heart-warming stews. Alison Roman – one of my favorite new chefs to follow – actually "broke the internet" with her recipe for chickpea stew Alison Roman's Internet-Famous Chickpea Stew | NYT Cooking – Bing video. It's simple with whole ingredients and tastes superb.
Now, back to my obsession. I've lived a life where food takes up a lot of my mental real estate. As I'm enjoying one meal I'm thinking, what will I eat next. I've made sure to schedule my life around my precious mealtime. And, now that I make most of my food, I have to factor food preparation into that schedule. It seems food has somehow stolen my day. If I wasn't a person who has and still does struggle with eating too much, I don't think this would be a problem. But, sadly, that's not the case.
I recently dug out some food affirmations I created for myself a while back… one of those affirmations is now prominently displayed on my refrigerator – "Food doesn't drive my life but rather, fuels my life." There's no better time for reflection than Fall. And, when that reflection reveals a part of your life is out of control, there's no better time than now to bring back the peace.
Something I'm pondering: The value of community as we make our way through a global pandemic which, in many ways, appears to have fractured much of our society. And not just any community… but a healthy, inspiring and empowering community. As those of us in Canada celebrated Thanksgiving this October, I was "full as an egg" with gratitude to be a part of the Obesity Matters family – a community of like-minded individuals seeking the path to living our best lives and hoping to inspire others to do just the same!
Today, I choose to surround myself with love and acceptance, immerse myself in meaningful activities and nurture healthy relationships. This wasn't the case a few years ago. My life was crashing in nearly every way – at least that's how I felt. With some introspection, support, and a dose of curiosity, I recognized it wasn't my weight that was out of control, it was my thoughts, my mindset and my ways of being. Today, I choose to surround myself with love and acceptance, immerse myself in meaningful activities and nurture healthy relationships. The choices we make each day set our strategy for how we live our lives. What choices are you making?
Until next time my friend,
Rachel
Rachel is the Director of Strategy with Obesity Matters. Join our Facebook community to share your tips on how to live our best lives. And tell us, what are you choosing? #OMwhatareyouchoosing