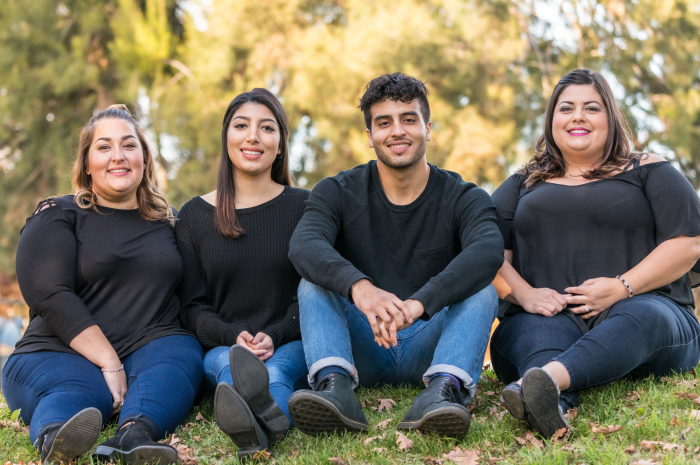 "In 2018, 26.8% of Canadians 18 and older (roughly 7.3 million adults) reported height and weight that classified them as obese. Another 9.9 million adults (36.3%) were classified as overweight – bringing the total population with increased health risks due to excess weight to 63.1% in 2018." -Statistics Canada.
We are calling on all Canadians to get involved!
"Obesity isn't some simple, discrete issue. There's no one cause we can pinpoint. There's no one program we can fund to make it go away. Rather, it's an issue that touches on every aspect of how we live and how we work." –Michele Obama
We are a new Canadian non-for-profit focused on creating a future for all of us that supports weight acceptance, and where health and happiness are a priority. 
Yes, We have a big agenda! But we need your help.  
What are your concerns?

Are you on the front line or looking to learn more? 

Do you have questions and need expert advice?

Is there one weight discrimination issue that you care about the most?
WHAT EXACTLY CAN WE DO FOR YOU?
We are here to educate CANADIANS and support all those with or affected by overweight and obesity. We are focused on REAL advocacy for public policy and environmental changes that enable the health and well-being of those same individuals. If you are struggling with Obesity, or on the battlefields of the government trying to protect and enrich our citizens, or even wellness professionals looking to help, we are here to advocate for you.
In Conclusion
Every week we will share our ideas and the thoughts of experts across the country tackling this disease. Please join us and do not hesitate to send us your feedback and ideas. 
Our purpose is simple – to promote Acceptance…. especially acceptance and inclusion for those in larger bodies. We will accomplish this goal by elevating and empowering them so they can advocate for themselves. 
OBESITY ACTION IS serious about eliminating the stigma associated with obesity and its impact on society. Our intent is to create an interactive forum so all of our voices can be heard. 
That is why we need your help. PLEASE JOIN US…….VOLUNTEER, DONATE, JOIN OUR EVER GROWING MEMBERSHIP! And stay tuned for more blogs.
We want to hear from you.